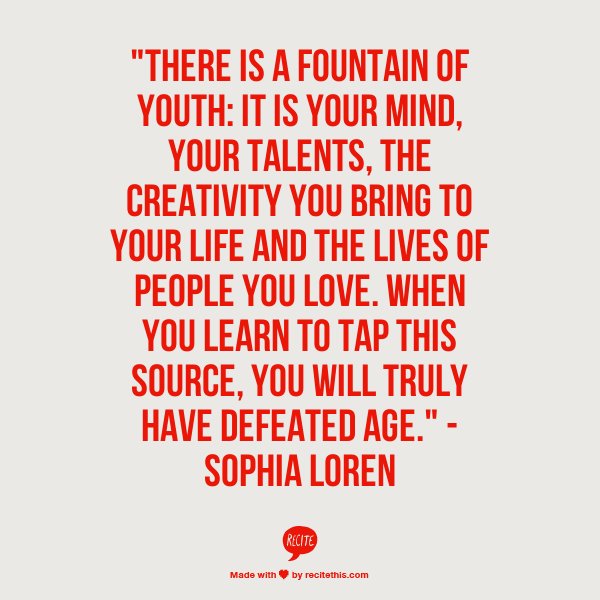 Ah yes, that elusive fountain of youth. Fancy it being in our minds after all.
Good to know.
Heaps cheaper than all those other places we are supposed to be able to find it.
I do have another post with more thoughts on ageing coming soon.
But for the moment, I want to share something cool related to Sophia's thoughts, that I was reminded of yesterday.
I was in Melbourne overnight for a Communications Careers Forum organised by Deakin University. ( Thanks for that btw, Deakin ).
And before my 51 year old butt hit the chair, I'm sure that everyone could see that I was the oldest student there, by at least twenty years.
Ok. Righto. Probably twenty five 🙄.
Despite me wearing my coolest new pair of General Pants cord flairs.
( Trust me. They are just about the coolest pants I've ever owned ).
Anyhoo, notwithstanding my cool pants, one could excuse me for feeling self conscious, or that I was a little out of place.
A bit like that time I was in labour and in my haste to reach the spa bath, I ran down the main hospital corridor, dragging my drip behind me.
In the nuddy.
Sorry for that mental image.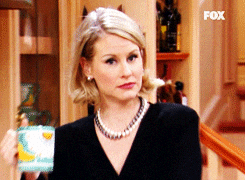 Anyway, thankfully, back to the seminar.
So, did I feel self conscious and out of place?
The answer is actually a resounding "Nope".
And this is where we get to the first bit of the cool part.
I love young people. I love the energy, humour, eagerness and enthusiasm that young people exude. I love the many ways their fresh eyes and hearts see the world.
And above all, I love the bravery with which these beautiful young people share their talents, passion and dreams.
Which is why I take every opportunity to support and champion their endeavours. And to hang out within the radius of their infectious enthusiasm. And marinate myself in it.
And in doing so, I close the gap between them and me. As though I never left their world.
And here's the second bit of the cool part.
Yesterday, I was reminded that in so many ways, I haven't.
" Anyone who stops learning is old, whether at twenty or eighty. Anyone who keeps learning stays young. The greatest thing in life is to keep your mind young ."
Henry Ford.
Thanks Henry.
You see, there are many things we cannot change.
However I am, and you are, as young or old, as we choose to be.
That's right. As we CHOOSE to be.
It really is that simple.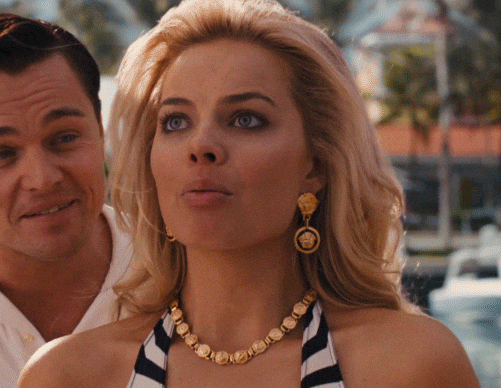 Yesterday, as I sat in that forum, I realised why I did not feel out of place.
It's because I more recently committed to ongoing learning, challenging myself, and not seeing myself as 'done'.
And in choosing to embrace this B Side of my life, I'm now just as much at the start of this new career and chapter, as my younger classmates are at theirs.
So, bam. Age instantly becomes a moot and powerless point.
And ironically, because of this, I am in fact also healthier, physically fitter and more vibrant and youthful than I've felt since I was, a teenager.
Quite the bonus!
One of the guest speakers yesterday, Trevor Young of PR Warrior, also echoed the value of ongoing learning and relentless curiosity in our lives and careers.
According to Trevor, without these elements, we will forever struggle.
I'm with you Trevor.
As you all know by now, I lost my mojo in both these departments for quite the while. And a struggle it certainly was.
So to have the ability to entertain them both again, is a joy.
Trevor also said to just 'get out there and do something'. Because things only happen when we are DOING something. Not when we are waiting to be perfect BEFORE we do something.
And this of course, echoes the mantra of my lecturer Dr Adam Brown
"Learning by Doing. Learning by Doing. Learning. By. Doing".
It has become entrenched in my psyche. Because I am indeed learning so much, by DOING.
And something you are witnessing as it happens, here at The B Side.
There may be a day when I will look back at some of these posts and cringe a little. However I can tell you that I will never delete them.
Just as Trevor has not on his blog which he started in 2007.
Because like the pencil marks on the doorway that our children continued to stretch past, I too will be able to see how much I've grown.
My body may become less fit, and less healthy, as the years progress.
However I choose never to feel old.
And will therefore never be unwelcome at the table of youth 🙂