I love going to the theatre or to the movies to become deliciously lost in a story, a song or an emotion. It is a rare gift these days even just to be able to sit still, but if in doing so I also have the opportunity to be stirred or provoked to reflect on my life, then this is an exquisite bonus.
Recently I enjoyed such a delight at the Q Theatre in Queanbeyan, immersed in Noel Coward's Waiting in the Wings.
Directed by Stephen Pike, it is a beautiful and witty story of friendship, courage and community living.
The story is built around the daily interactions of a group of women who have found themselves living in 'The Wings', a retirement home for actresses. And as I watched the characters ebb and flow through the joys and challenges of this time in their lives, I found myself once again thinking about my own experience of getting older.
Eeeew. I know.
No really. It's a good thing to do!
Because recently I have realised that I am no longer afraid of that ageing boogeywoman 🙂
Ironically though, I don't remember actually being scared of her until she arrived! By which time it was too late to completely fend her off.
Until that moment however, I do remember scoffing at the vanity of older women who saw the need to attempt to do just that. I mean dying your hair. Really. Who will care by then?
So Pfft.
I, would be ageing gracefully thank you very much and wearing my grey hair medal of honour with pride. Content in all I will have achieved by that time, and having no need to look anything other than my completely natural self.
Yes, I know. Ha. Ha. Ha.
But to this arrogant end, throughout my youth I proceeded to spend many a summer with my beautiful cousin Caroline recklessly languishing by the pool and doing our bit to raise the share price of Reef Oil.
Confidently we bounced through life eating chips and drinking beer, with bums and boobs that stayed in our bikinis sans support and an apparently abundant and eternal supply of collagen. Ageing was a loooooong way off.
Until it wasn't 😬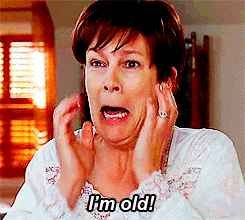 And with that, the boogeywoman skipped off laughing with a whole stack of things I had become quite attached to! You know – clear skin, energy, the ability to sleep through the night without Nurofen and uniform hair colour.
Oh, and temporarily, hope.
And that wily witch had waited until I let down my guard to strike.
She swooped in at that perfect moment in which I was feeling both invincible and exhilarated at having recently triumphed in surviving the first 15 years of intense parenthood.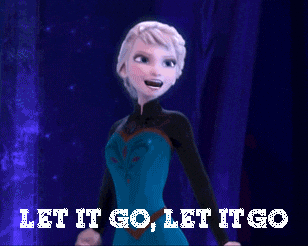 Leaving me I'm sure, with a WTF expression tattooed on my forehead and frantically scrambling for the Clairol and some form of exercise that didn't kill me in the first five minutes.
And for some time, I will admit to lamenting the loss of these things that I'd never given much thought to until they were gone.
And I carried on with quite the bit of bother simultaneously trying to outsmart any further heists whilst attempting to force/pay/trick her into giving all my shit back.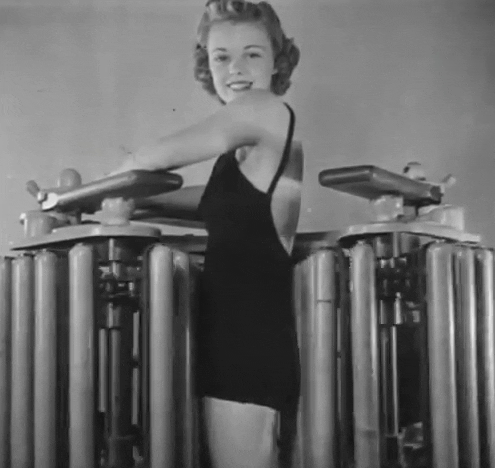 But ageing is not all about hair, saggy bums, dark spots and wrinkles though of course.
Ah, if ooooonly all its inherent challenges could be as easily rectified via a monthly trip to the salon. Or, to my hairdresser's occasional chagrin, a $14.99 emergency supermarket purchase.
It has been for me, also about fear, identity, loss, frustration, and resistance.
And a certain kind of grieving. For all those things I was going to do and be, for myself and others.
Indeed Ros. It is not.
Ros Engeldow, plays Lotta Bainbridge in Waiting in the Wings, a woman coming to terms with her career having ended, her place in her family and figuring out what now is most important to her.
Ros herself is a striking '70 years young' as my Nanna used to say, who says that "performing is in my DNA ". And I'm so glad that it is.
I watched Ros and the remarkable assembly of local talent in this production tell their stories, and am in awe of the reported combined 520 years of theatre experience before me.
And I was reminded of the beauty and gifts of ageing. And what a tragedy it would be for us to succumb to the view that the best of us was lost with our supple skin and the ability to stay up past midnight.
For me now, ageing is more about wisdom, courage, gratitude, love, strength, and the ability to truly step into myself and my skin and own it all.
And knowing where, how and with whom I wish to spend my life.
Sure, I won't fib. It would be nice to not have to work so hard to keep my butt upright, and yeah, yeah, of course I am dying my hair.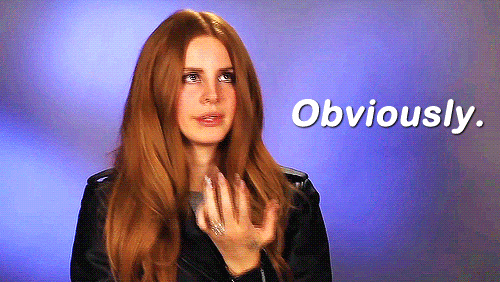 But I would not trade where I am now, for the equal challenges of my younger self.
So boogeywoman I am enjoying the last laugh, because you were not as clever as you thought. As you sprinted off all smug and all, I threw a booty of all kinds of extra shit in your bag.
So good luck with all that youthful angst, insecurity, uncertainty, self recrimination, doubt and fear.
Bam.
Aaw. Thanks Steve. Whoever you are.
And thank you too Stephen Pike, The Q and Canberra Repertory for choosing to give us this opportunity to sit in the quiet and calm of Waiting In The Wings to ponder and celebrate all that is wonderful about growing older.
And as Stephen Pike says " the chance to enjoy the talent of some of Canberra's most experienced actors, who no longer all get such opportunities to tread the boards".
And there should be more of it.
For how wonderful it is to see people following their bliss, with such enthusiasm, humour, and generosity.
At any age.
Defying stereotypes, and getting busy.
So, no more waiting in the wings for me or you.
I am so looking forward to the adventure that the rest of ageing has in store for me. As I hope do you.
As Ros so beautifully puts it. It's all about " Getting up. Dressing Up. And Showing Up !"
I love it.
And hey, do yourself a favour. In a stroke of genius, Waiting in the Wings is playing now also at Canberra Rep until the 7th of December.
Don't wait.
Show up 🙂